Democrat for MI-71
Mark Zacharda for State Representative
Democrat for MI-71
Mark Zacharda for State Representative
On the issues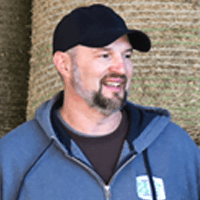 I want to represent you because I believe in protecting freedom, fairness, families, and the future. I want to be your State Representative so I can continue the fight for truth, equality and justice for all, starting here at home.
Mark Zacharda for Michigan State Representative 71st District
I'm running because I want Michigan to invest in the people of the 71st District again.
We have a different way of life in this part of Michigan—a way of life based on hard work, family, and responsibility. But when jobs and economic opportunities leave, our kids and young families will follow. If the next generation is forced to go somewhere else to find opportunity, our way of life will cease to exist. Mark is fighting to keep our community and our way of life alive for families like ours with innovative economic proposals to create good-paying jobs in growing industries like farming, advanced manufacturing, renewable energy, and medical care.
Proudly endorsed by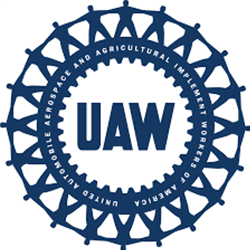 United Auto Workers
Michigan AFL-CIO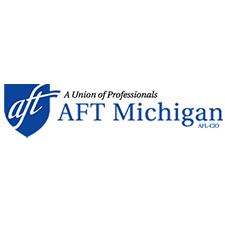 American Federation of Teachers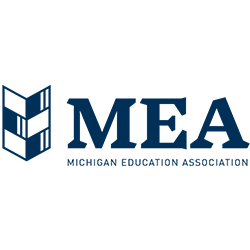 Michigan Education Association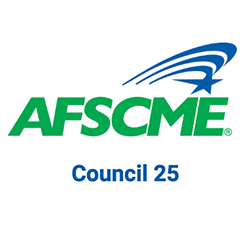 American Federation of State, County and Municipal Employees - Council 25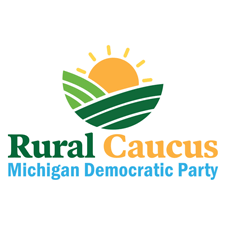 Michigan Rural Caucus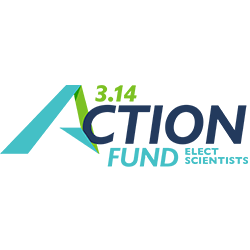 3.14 Action Fund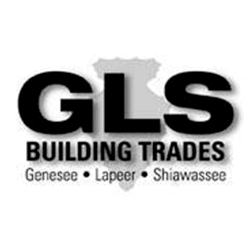 Genesee, Lapeer & Shiawassee Building Trades Council
Planned Parenthood Advocates of Michigan
Progressive Turnout Project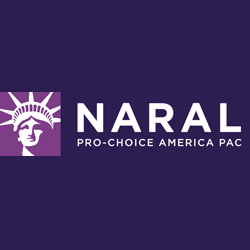 NARAL Pro-Choice America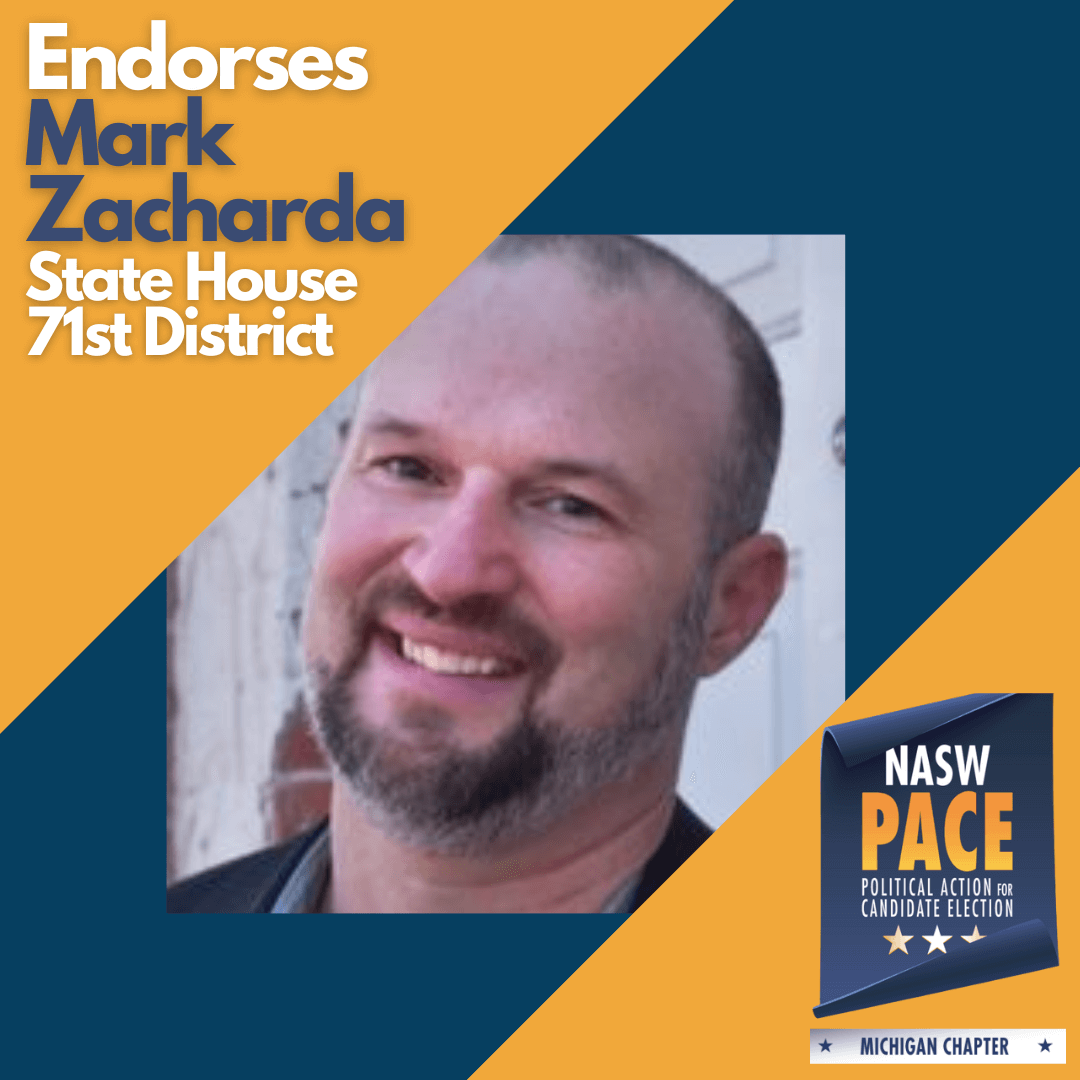 National Association of Social Workers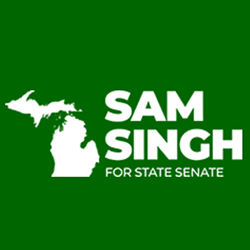 Sam Singh - Former Mayor of East Lansing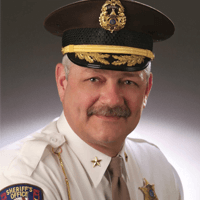 George R. Braidwood Shiawaseee County sheriff (retired)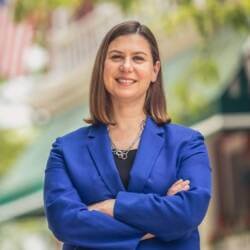 Congresswoman Elissa Slotkin
Connect with the Democratic Party at all levels:
UPDATES
Get the latest news from Mark Zacharda for State Representative